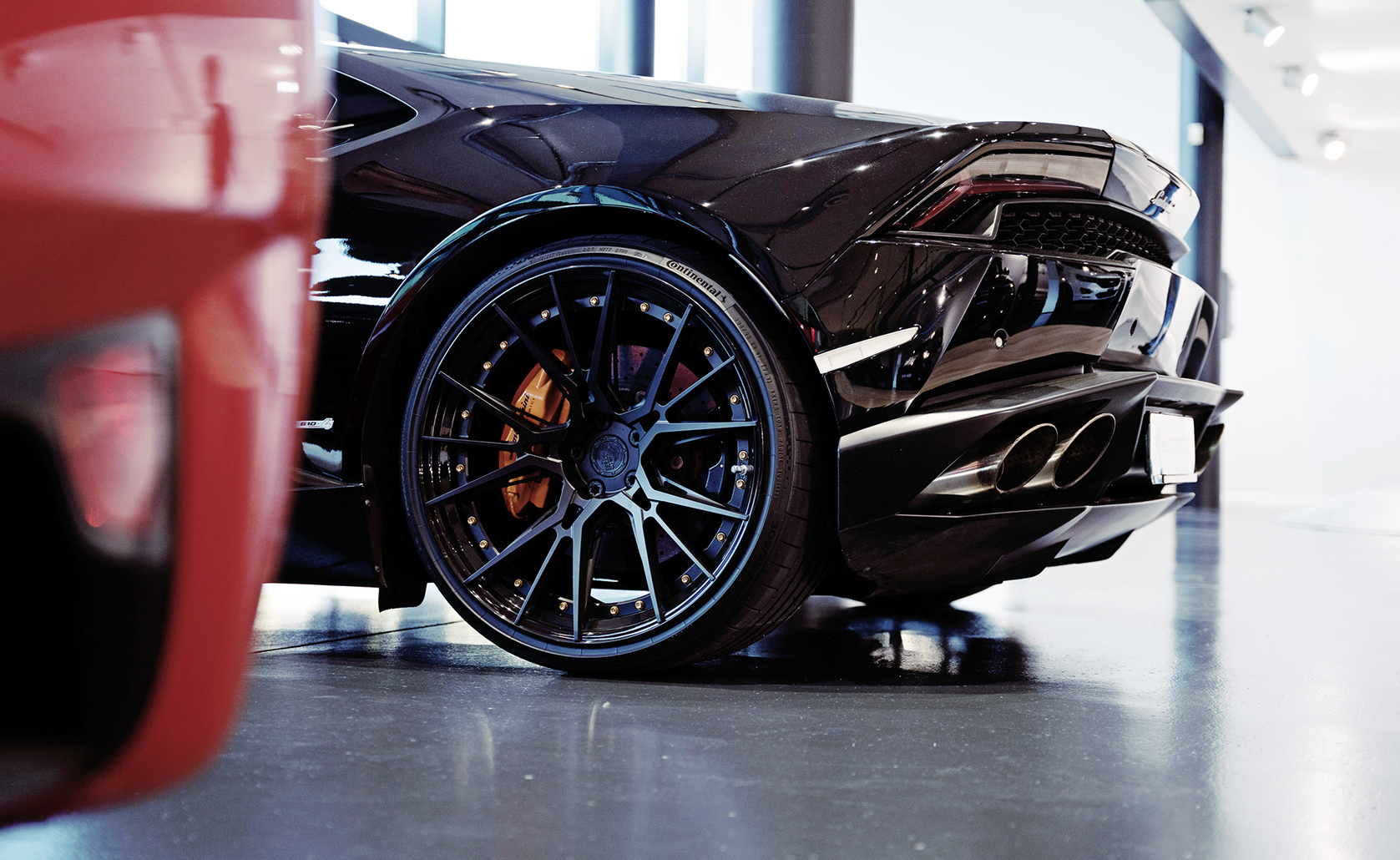 Frequently Asked Questions
Commission sale
How does car commission work at automoor?
Car commission with automoor is simple. You bring your car to our garage or we pick it up at your home. From here we take over all tasks such as checking your vehicle, advertisements, test drives and price negotiations for you. On request, we will deposit your number plates or cancel the vehicle registration document.
How can you get a higher price?
You can get a higher price because we are offering our end customers benefits such as tailor-made financing options and a warranty. Our 95-point check can ensure that the vehicle meets all technical requirements. We invest in marketing and advertising, promote the cars on the largest car sales platforms such as AutoScout24 and specifically target our large customer base. We effectively prepare the cars for the promotion both online and offline (professional photos, effective advertisements, direct contact with the sales team, etc.). 
Can I continue to use my car during the sales process?
Yes, you can. However, we always recommend having your car displayed in our showroom. By presenting your vehicle in our showroom, you save yourself the time to journey to us for every individual appointment.
What happens if you can't find a buyer at the suggested sale price?
Our goal is to sell your car for the highest possible price. As the industry and market are dynamic and the demand depends on consumer needs, we will recommend changing the price if necessary. Otherwise, if you do not want to sell at a lower price, you can take your vehicle back any time. 
How much is the placement fee?
The fee is not specific and depends on price and vehicle. We would be happy to make you an individual offer. Please contact us.
How fast will you sell my car?
We are committed to delivering fast results and we do our best to quickly find the right buyer for your vehicle, however, how soon we sell your car also depends on market demands, car model and brand, and similar. So, although we cannot answer with certainty, we can make predictions based on our experience on a case-to-case basis.
How is the vehicle price determined?
We use prominent price analysis tools to determine the vehicle price, which we quote within the 24 hours. What you need to take into account is that supply and demand also define the market value of your vehicle.
Who defines the contractually agreed selling price?
The decision to sell is entirely yours. You can determine or suggest the price. On the other hand, we work together to determine contractually agreed sales prices based on your specifications, our experience, market demand and current market trends and provide you with an offer.
Which sales platforms do you use to promote and advertise my vehicle?
We advertise your vehicle on our website and our social media and major online car sales platforms such as AutoScout24.ch, Tutti.ch, Anibis.ch and Comparis.ch.
Do I have to sell my car immediately after the vehicle checkup?
No, you don't. We are happy to discuss and agree upon the period of time as to how long our offer will be valid for car trade-in and commission sale.