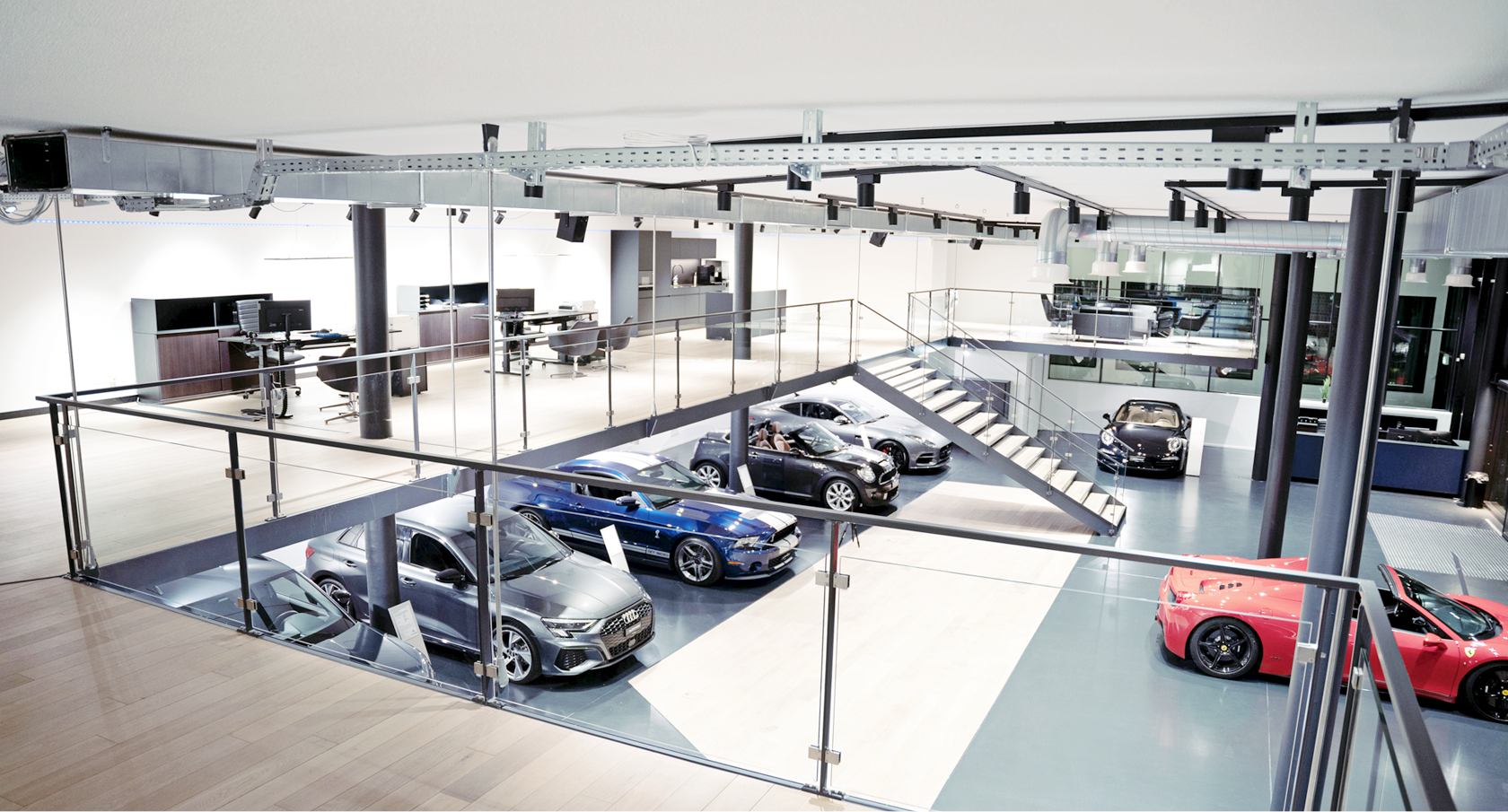 Our mission is to exceed all motorists' expectations by providing a seamless, specialist service to our customers.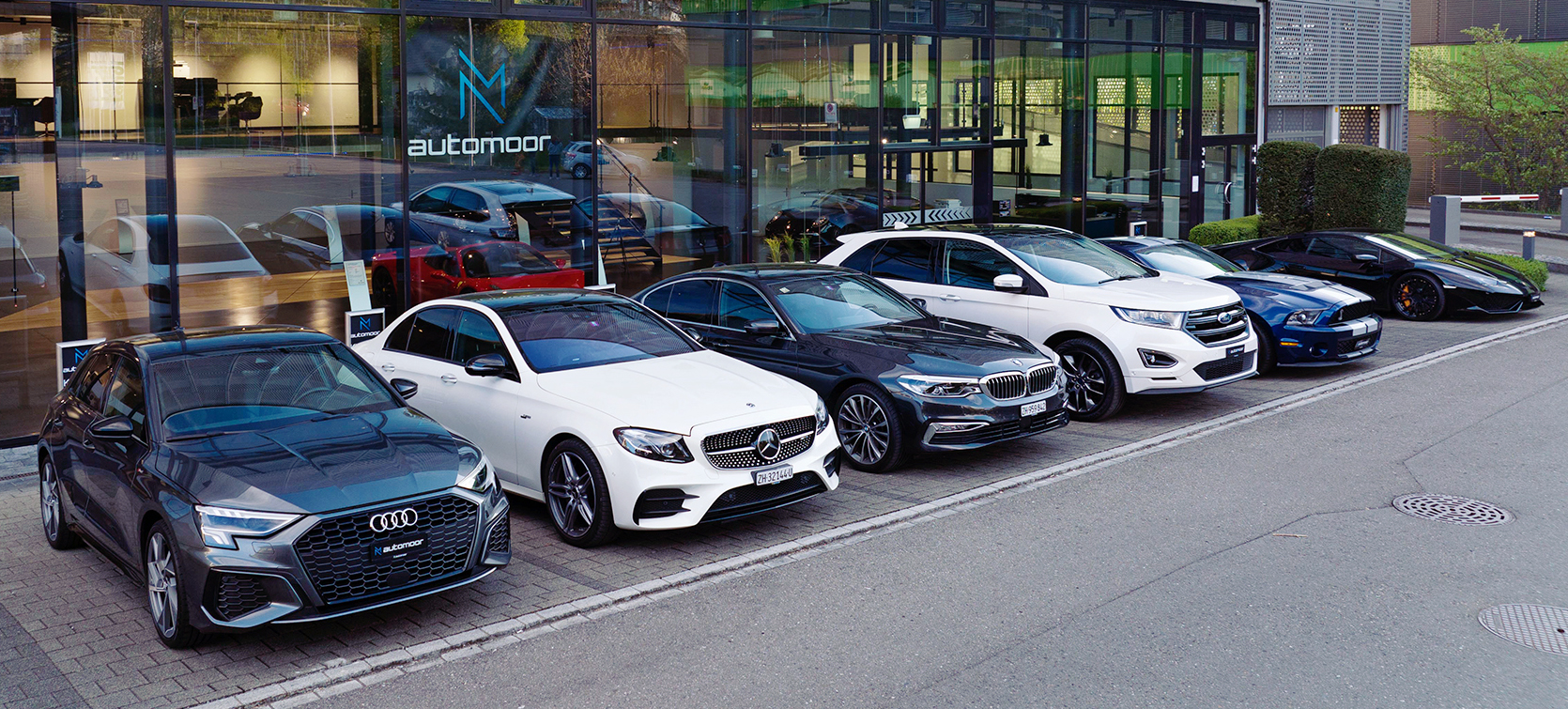 About us
We believe that buying and selling a vehicle should be an easy and enjoyable experience.
In a rapidly changing market, we see ourselves as a trusted partner who has skills and knowledge to secure a faster and easier car buying and selling process.
With diligence, we quickly established a first-class reputation as a reliable and competent car dealership that is committed to effectively and professionally supporting our customers.
Our team is there for you every step of the way – from the moment you enter our showroom until the very moment of ensuring the best in class car deal.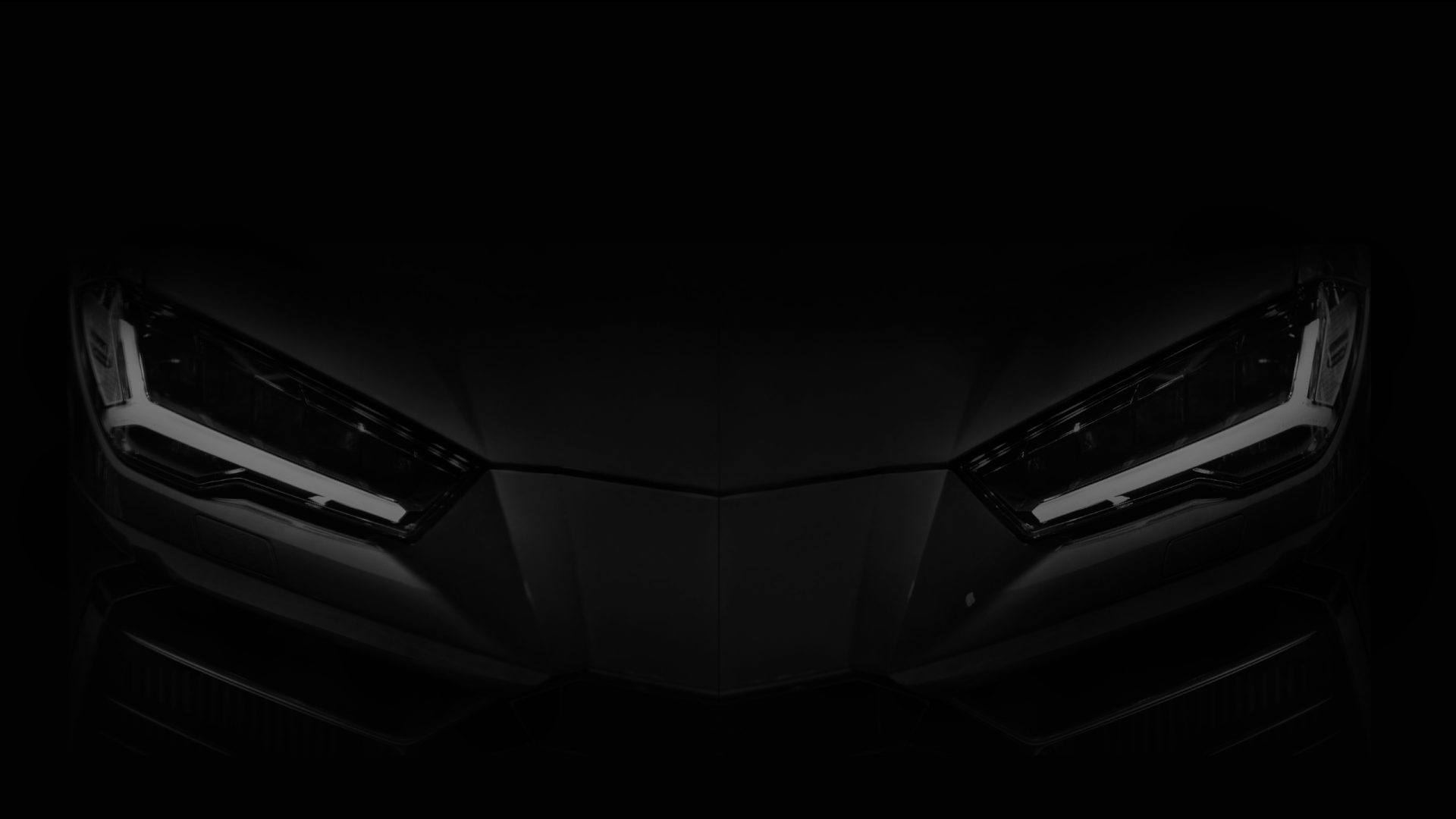 Our values
Act with integrity
---
Our integrity is the constant choice to infuse every action with honesty, fairness, and respect for clients and colleagues alike.
Customers first
---
We make every decision and measure every outcome based on how well it serves our customers.
Long-term partnerships
---
We strive to set the highest standard of quality in everything we do, fostering open and meaningful relationships with our clients.
Team on a mission
---
We're committed to helping our customers by working together because it's only through teamwork that we achieve greatness.
Open communication
---
We're honest, transparent and committed to doing what's best for our customers and our company.
Continuous learning
---
We seek to constantly improve and innovate. We learn from our colleagues and clients, from our challenges & successes.
Our team
We are a strong team of technical and sales experts with vast experience in the automotive industry always dedicated to ensuring you have a great experience. Our mission is not only to offer outstanding service but to build a collaborative environment where we can learn and grow together.
Meet our team
Our showroom
Passion generates excitement for what we do and how we do it. We welcome you to visit our showroom to experience our passion first-hand.