Careers
We are committed to creating the best experience in the auto industry. If you love cars and share our vision, be part of Automoor.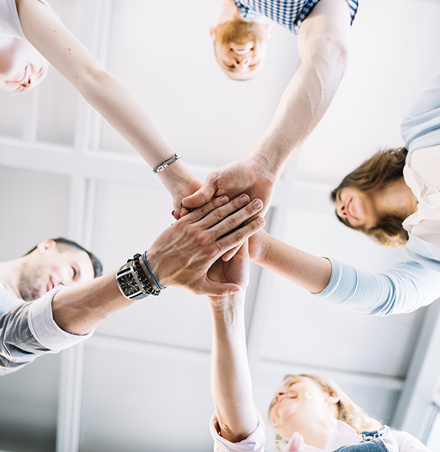 Collaborative culture
We nurture a growth-oriented company culture and collaborative environment where anyone can apply their passion and skills to the chosen sector of the car industry.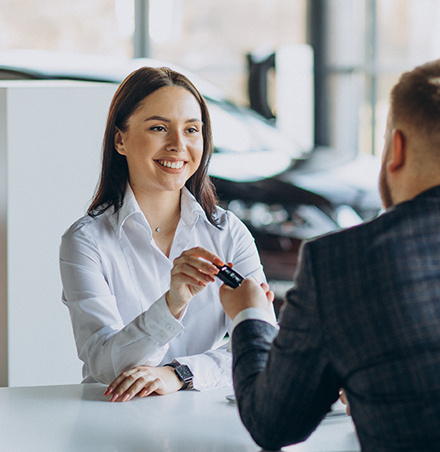 Professional growth
Whether you're in sales or you're a technician, our goal is to provide you with exciting new possibilities to follow your professional curiosity wherever it takes you.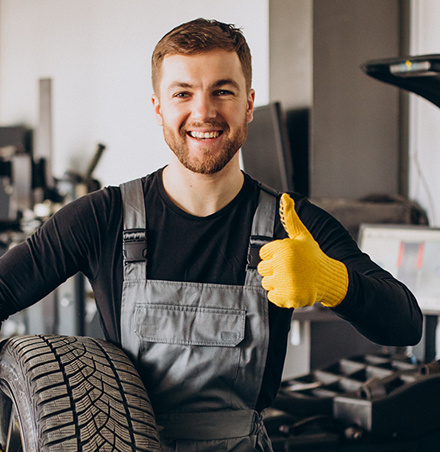 Work-life balance
We're passionate about working harmoniously together and we always work hard to offer great choices to enhance and support our work and personal life.
Send us your resume
We're always looking for new talent! If you're interested in a position that's not currently open, you can still send us your resume and we will consider you for future job opportunities.