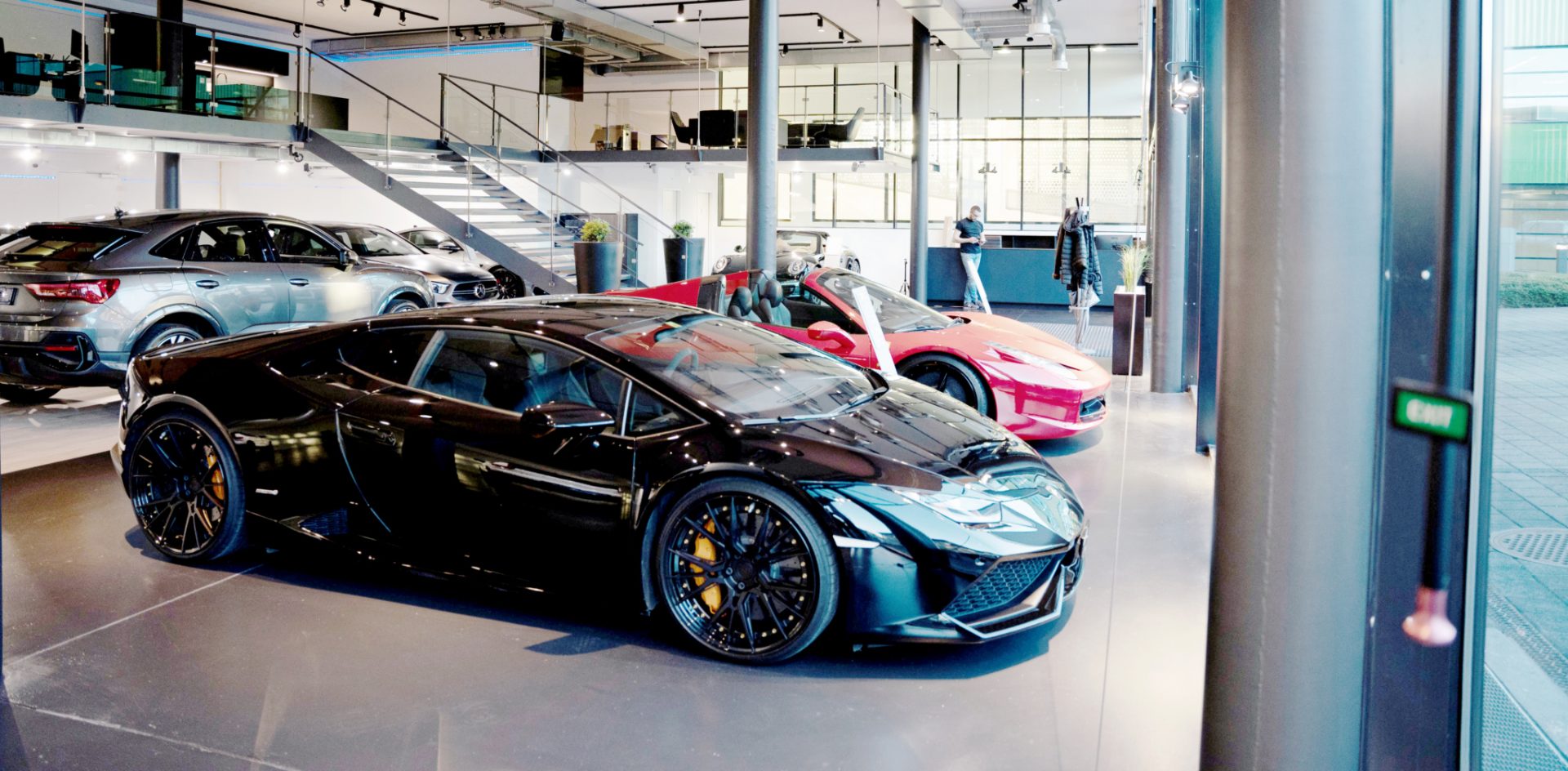 Sell your car
We have the expertise in securing the easiest way for you to sell your car for the highest price.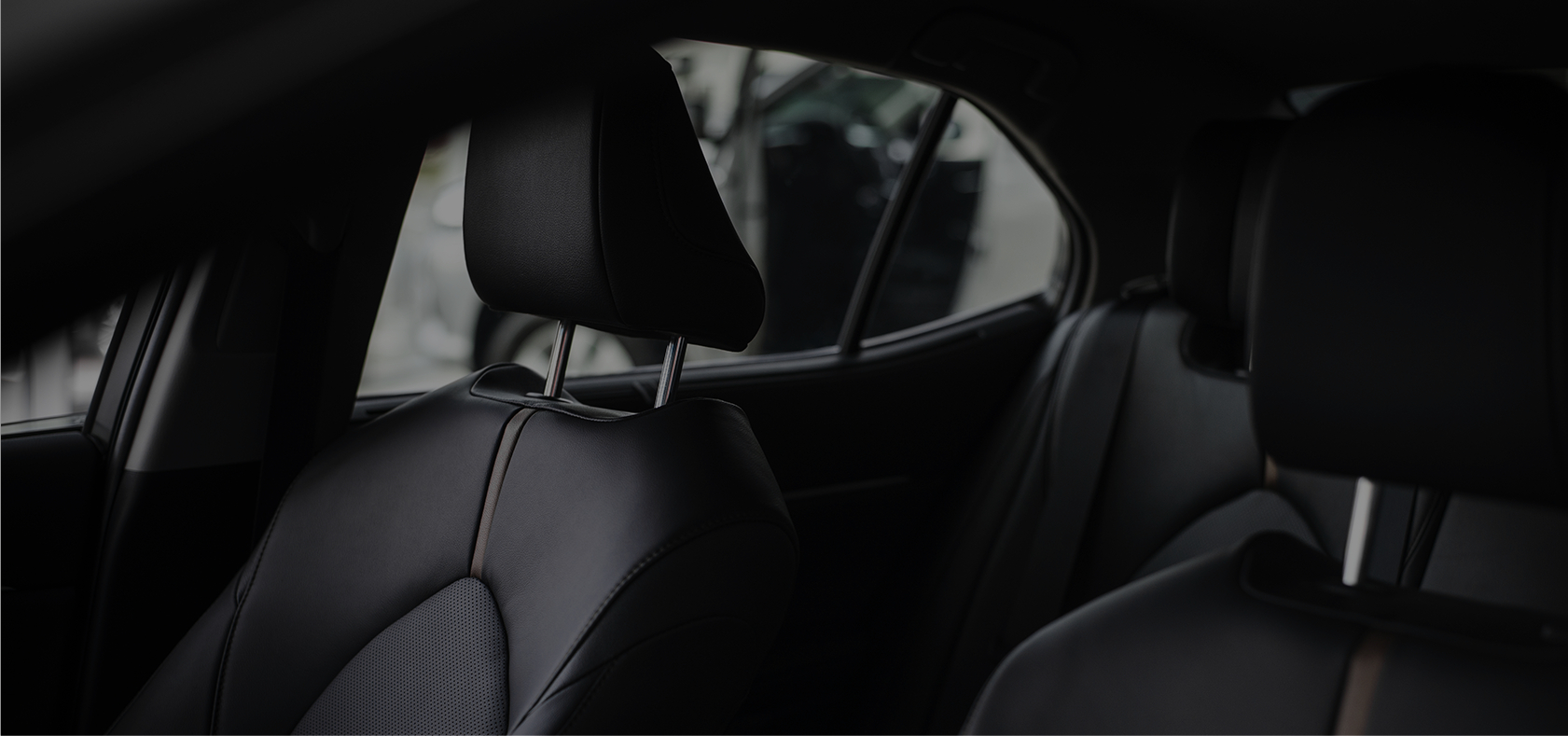 Why sell your car with automoor
Maximum price
---
We secure the highest price for your car. Trade in or sell a car fast and risk-free.
Quote in 24 hours
---
We process your inquiry the same day. No costs. No obligation.
Quick documentation, zero stress
---
No test drives, no advertising on sales platforms, no phone calls. From picking up the car from you to finalising all the paperwork, we take care of everything that could take up your time.
Security and transparency
---
Integrity is the foundation for everything we do. We are transparent about how we work, there are no hidden charges or fees