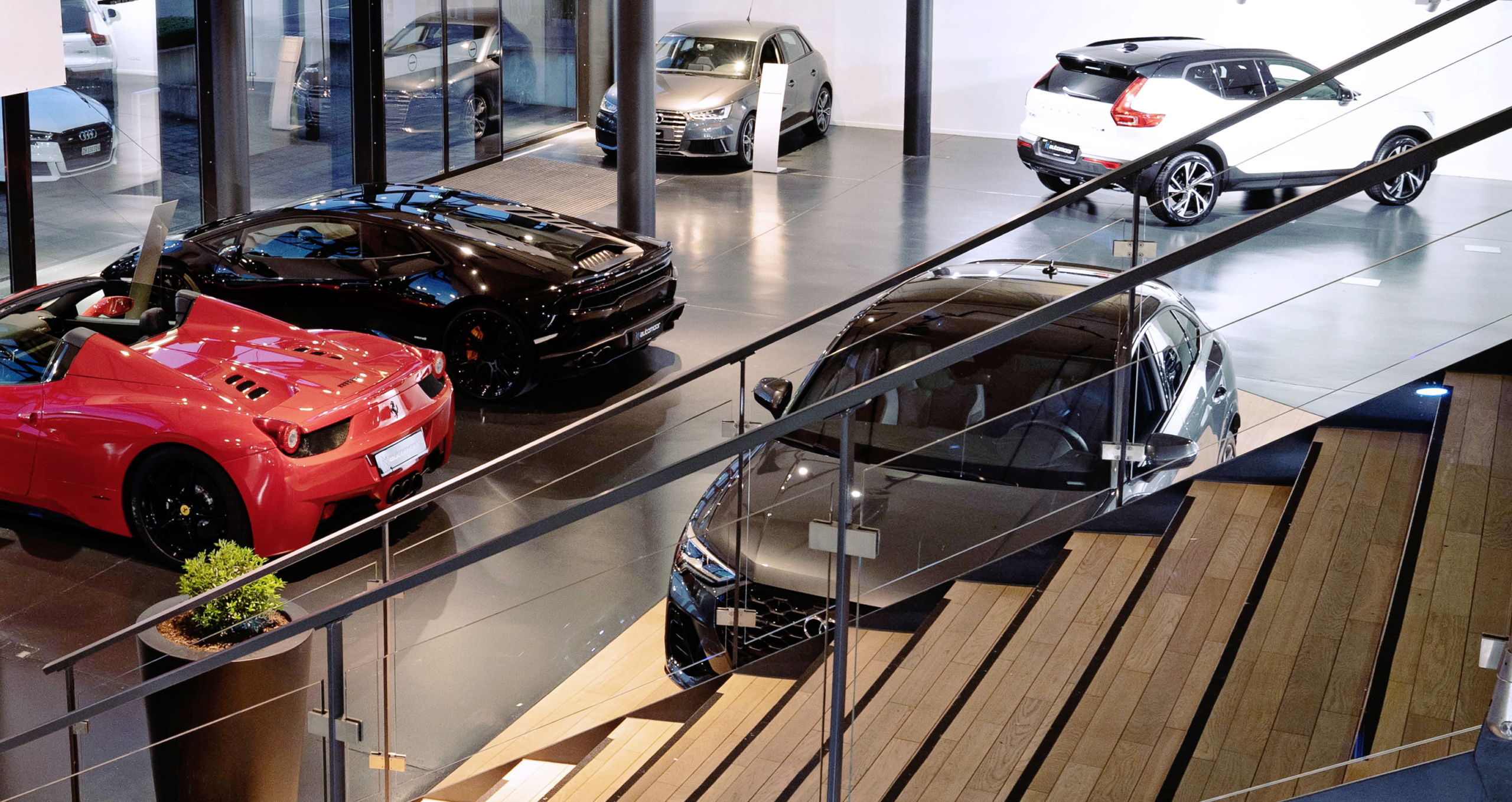 We make selling your car as easy as possible. Get the best deal today.
Sell in 24 hours
---
Complete our easy-to-use online form and we'll give you a quote in 24 hours. Decide whether to bring your car to our garage or arrange a vehicle pickup on your schedule.
Fast and secure purchase
---
Our team has the experience and knowledge you can rely on to ensure trust and a welcoming environment with a straightforward process for all your car-selling needs.
On spot payment
---
Whether by bank transfer or in cash, you will receive your money immediately after the sale is completed. There are no additional charges.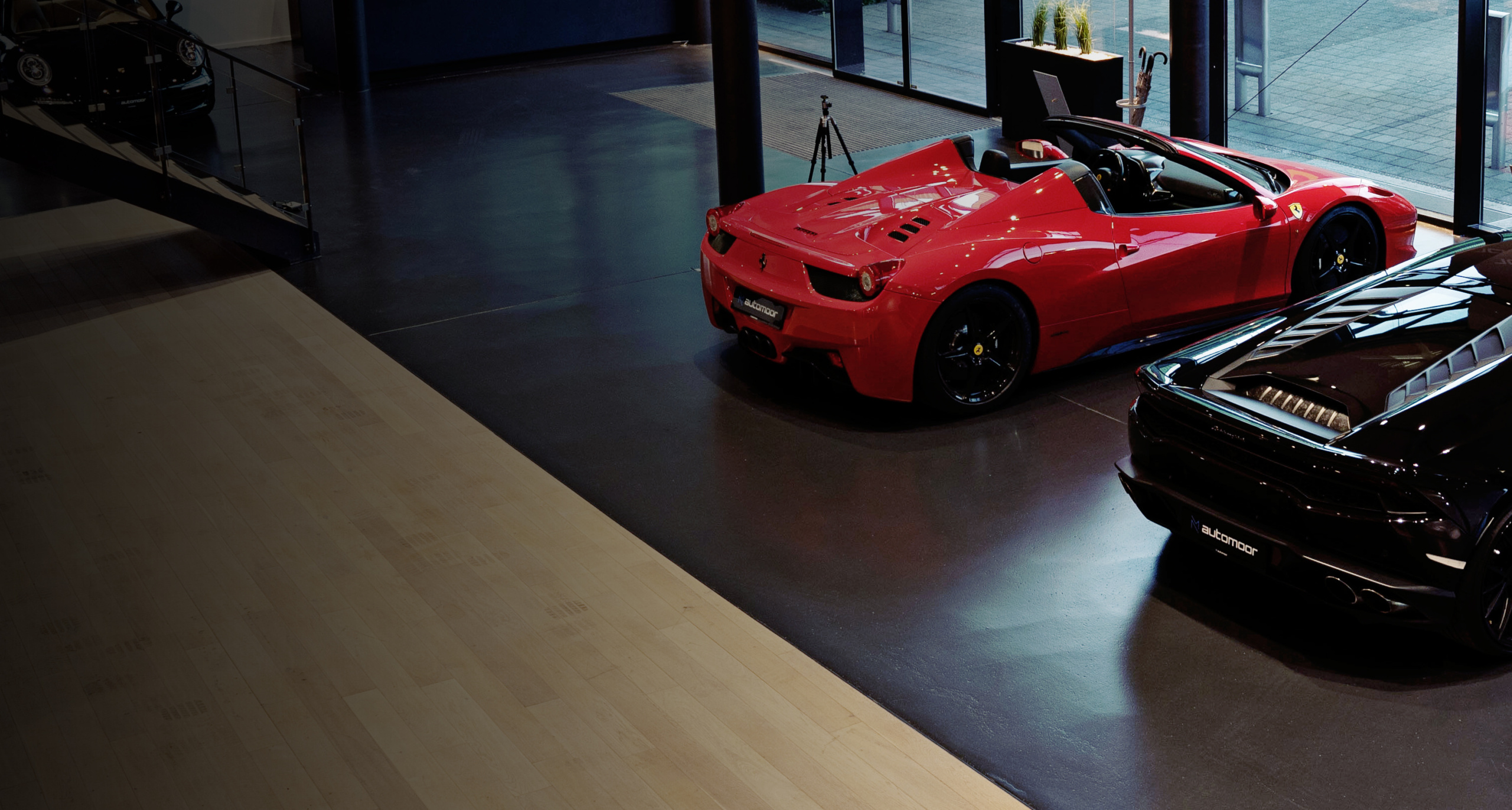 automoor can buy your car right now
The easiest way to get immediate cash for your vehicle is to contact us. Our satisfied customers vouch for our teams who always have your best interest in mind, ensuring your experience is hassle-free, secure and enjoyable.
No need to deal with paperwork. No additional charges.
Why sell your car to automooor
We work fast
---
Opting for a private sale could mean spending money and time on interior and exterior detailing services and negotiations with buyers only to find out they aren't interested anyway. We work fast and we do all the work for you.
We provide a higher price
---
Setting the right price for a used car is almost an art — a blend of research and intuition. Unless you understand the market and trends, you can hardly get the best price when selling privately. We understand why your car is in high demand. And we can provide a higher price.
We are a full service dealership
---
Whether you simply wish to sell us your car for cash or consider using the trade-in value to buy a new car and need car finance, you can speak to our sales team face-to-face who can provide assistance and support and handle all the paperwork.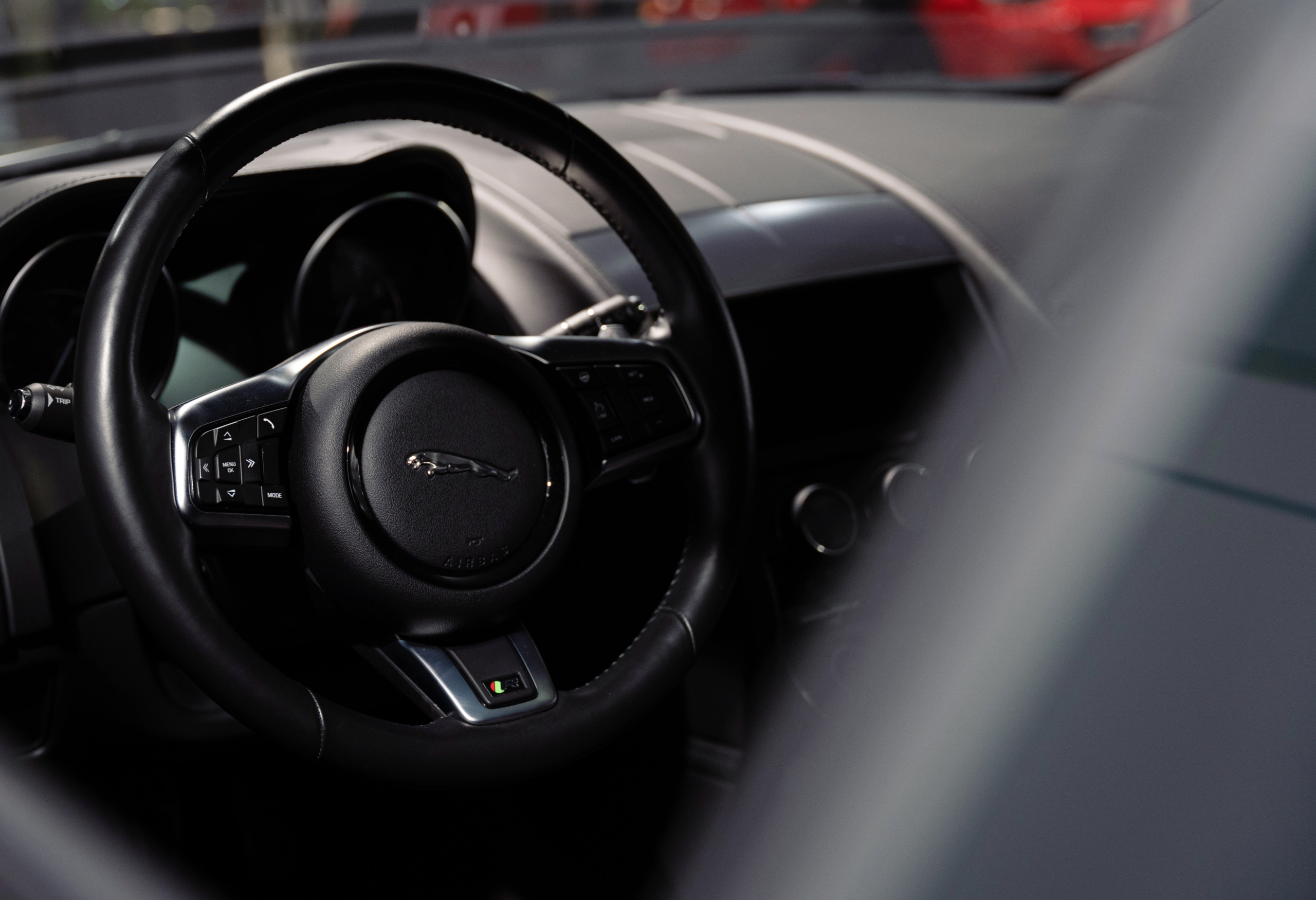 Schenker Christian
I can only recommend Auto-Moor AG. Very well maintained and exceptionally well equipped vehicles in every price range. The competent advice leaves nothing to be desired and they make every effort to satisfy your wishes. The time of the car delivery is one more highlight for every car fan. I will definitely visit automoor again whenever I want to change my car.
Ivan "El-Dominicano-Blanco" Küttel
We made an appointment for a viewing and chose a vehicle directly at the showroom. The entire process was very simple, uncomplicated and transparent. Mr. Moor responds to all customer requests, is not pleasant and trustworthy. Great service, definitely worth a visit again. Thank you very much!
Kevin Mitchell
We were served very politely and professionally. All my wishes were fulfilled to my fullest satisfaction. I thank you for the special experience when I picked up the car. I felt like a king 😉 Thank you Automoor!
vane.f.e
I would recommend it to anyone! Within a week I was able to view, buy and pick up the car. Great experience! Thanks for the great car and the fair conditions 🙂
leonie haas
I am 100% satisfied with my new car and I would highly recommend this car dealer.
Cyrill Hunziker
The brokerage of my BMW went great. Thank you and I wish you every success!
Read more reviews on Autoscout24.ch
FAQs
Why should I sell my car to automoor?
We are a full service car dealership and we take pride in supporting you through the entire car selling or buying process. Whether you wish to sell or buy a car, we do everything for you – from car pickup and advertising to negotiation and paperwork, securing a fast and seamless experience. Our team of experienced mechanics and sales representatives ensures your satisfaction is at the highest level and our industry expertise secures you the highest price.
What kind of vehicles do you buy?
We buy all vehicles although we have specific criteria before we make a decision. The cars and vehicles that do not fit into our portfolio are sold directly to our partner garages.
How soon will I receive the money?
You will receive the money immediately after the sale, in cash or by bank transfer – you decide.
Learn more about immediate sale