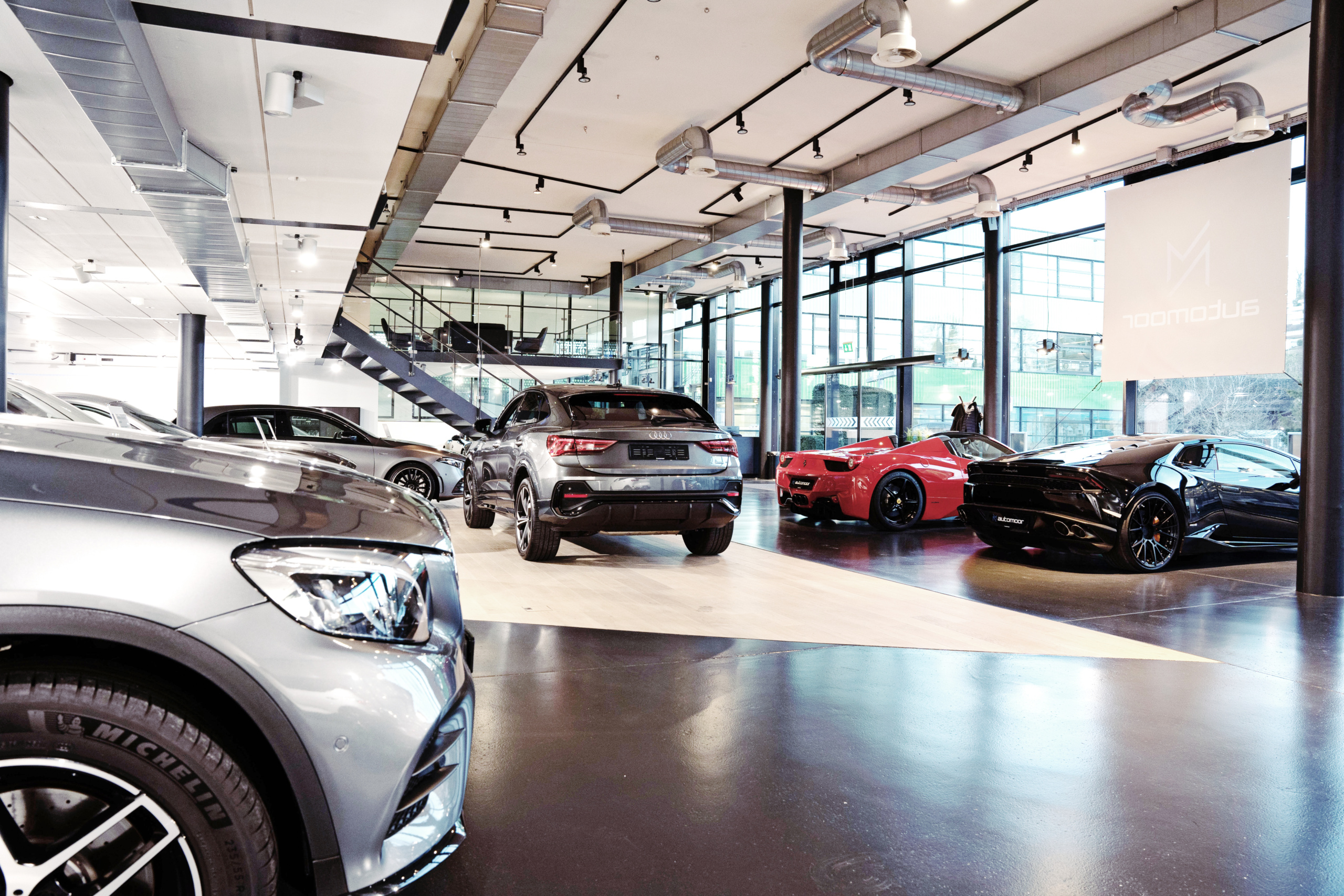 Our goal is to make your car selling and buying process simple, straightforward and focused on desired results.
Why partner with automoor
We value your time
---
Whether you want to sell, trade in or buy a car, we are committed to delivering quick results. From the moment you contact us to the moment you drive away your new car or sell your car, customer satisfaction is our #1 goal.
We do everything for you
---
We are here to help you every step of the way. From scheduled vehicle pickups, test drives and securing premium car parts to creating targeted advertising campaigns and dealing with required paperwork – we handle the entire car-buying or selling process.
We make the entire process simple
---
To achieve a successful deal we set effectiveness as our highest goal in business. We are passionate about cars and our work motto is simple: your satisfaction is our satisfaction. Simply contact us and it's a done deal.
Why should you sell to automoor?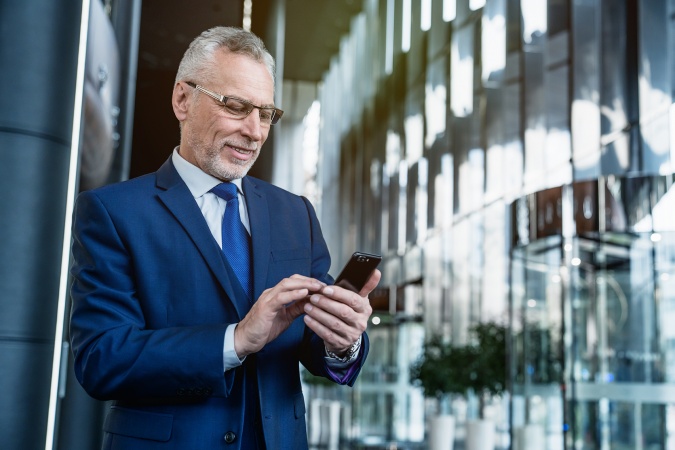 Higher price and targeted advertising for car commission
We can guarantee the right buyer and the higher price. Why? Due to our experience and knowledge about the automotive industry and targeted advertising for car commission sale. We've simplified the process for potential buyers, providing custom financing opportunities. There is no risk for you due to the contractually agreed price – you only have to decide whether to receive the agreed amount in cash or by bank transfer.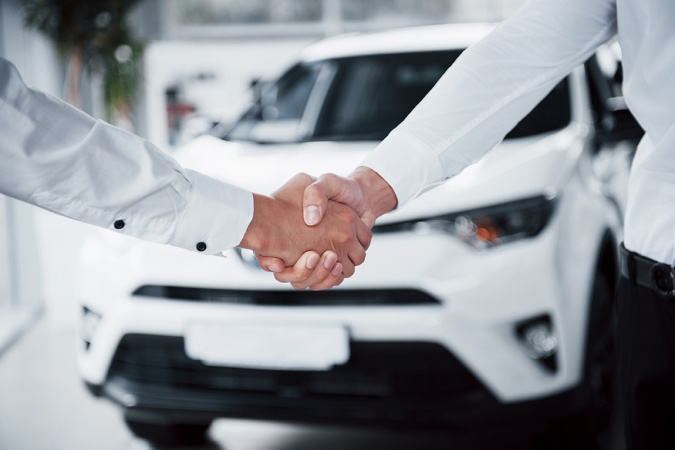 Best offer for immediate sale
We make quick decisions on cars we want to buy. No need to worry about age, make, model, or mileage of your car – we guarantee fast and secure processes, best offer for immediate sale and the highest price. We buy all vehicles, and if the car does not fit our portfolio, we will still purchase it and sell to some of our established partners.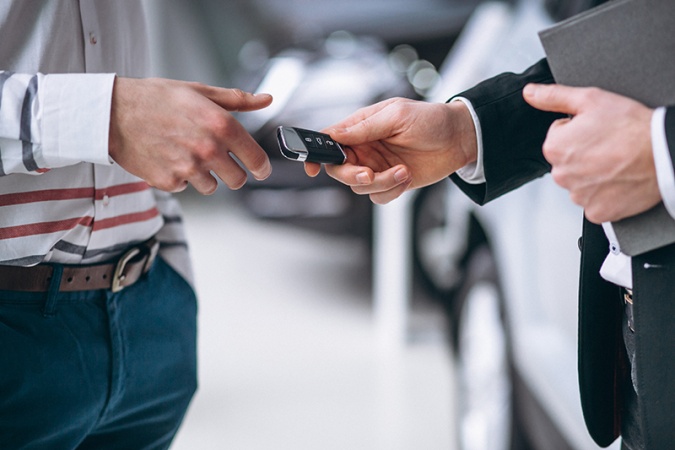 Best trade-in car deals
Rather than using your money to attract potential buyers, opt towards a bigger down payment, knowing that you have experienced dealers on your side. Our dedicated team organises the car trade-in on your behalf and also helps you find your new perfect car.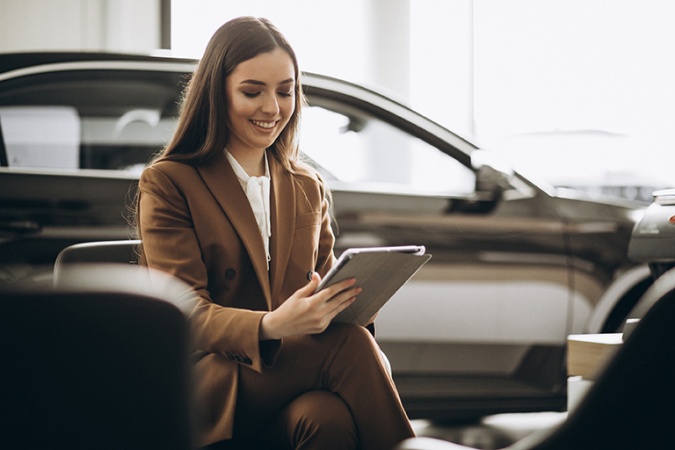 Immediate payment after sale
Whether you are selling or exchanging your vehicle for a new car, we provide quick and secure payment immediately after sale. Our process is tailored around you for your convenience and all you have to do is decide whether to receive the payment in cash or via bank transfer.
Sell your car today
Why should you buy automoor cars?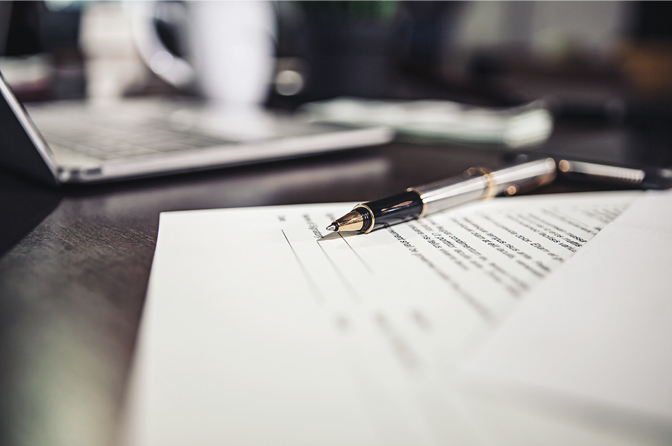 Bespoke financing and credit
Our loyal customers come back repeatedly because they know they can trust us to find the best financing options for their perfect car.
High approval rate
Instant loans for used cars
Partial payment and re-financing options
100% finance available for pre-owned vehicles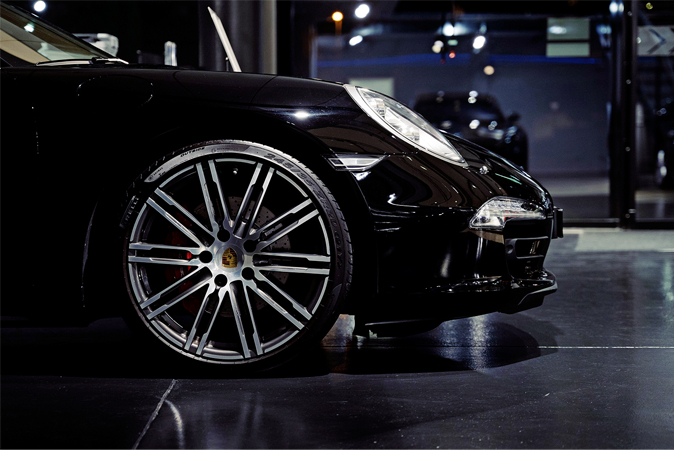 Finest vehicles for any style
By handpicking pre-owned vehicles we wish to give our customers more choices, catering to each customer's unique desires.
Car tires and rims in all dimensions
Complete wheels from premium vehicle brands
High-quality equipment
Test drive at your schedule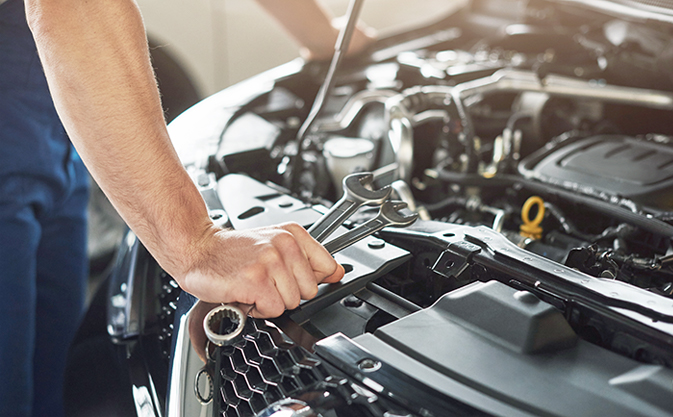 Full technical assurance
Our mechanics have the comprehensive knowledge and expertise to ensure that every car is in perfect condition.
A rigorous 95-point vehicle check
MFK valid for 12 months
Service due after 6 months or 5,000km at the earliest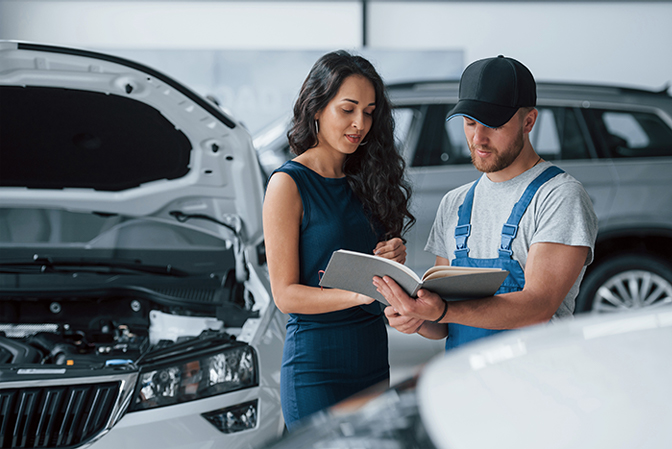 24-month warranty
You can purchase our comprehensive coverage against mechanical and electrical problems that lasts up to 24 months.
Warranty can be transferred to another owner
Free choice of workshop throughout Europe
Repair possible with original parts
No unexpected costs
Buy a car today