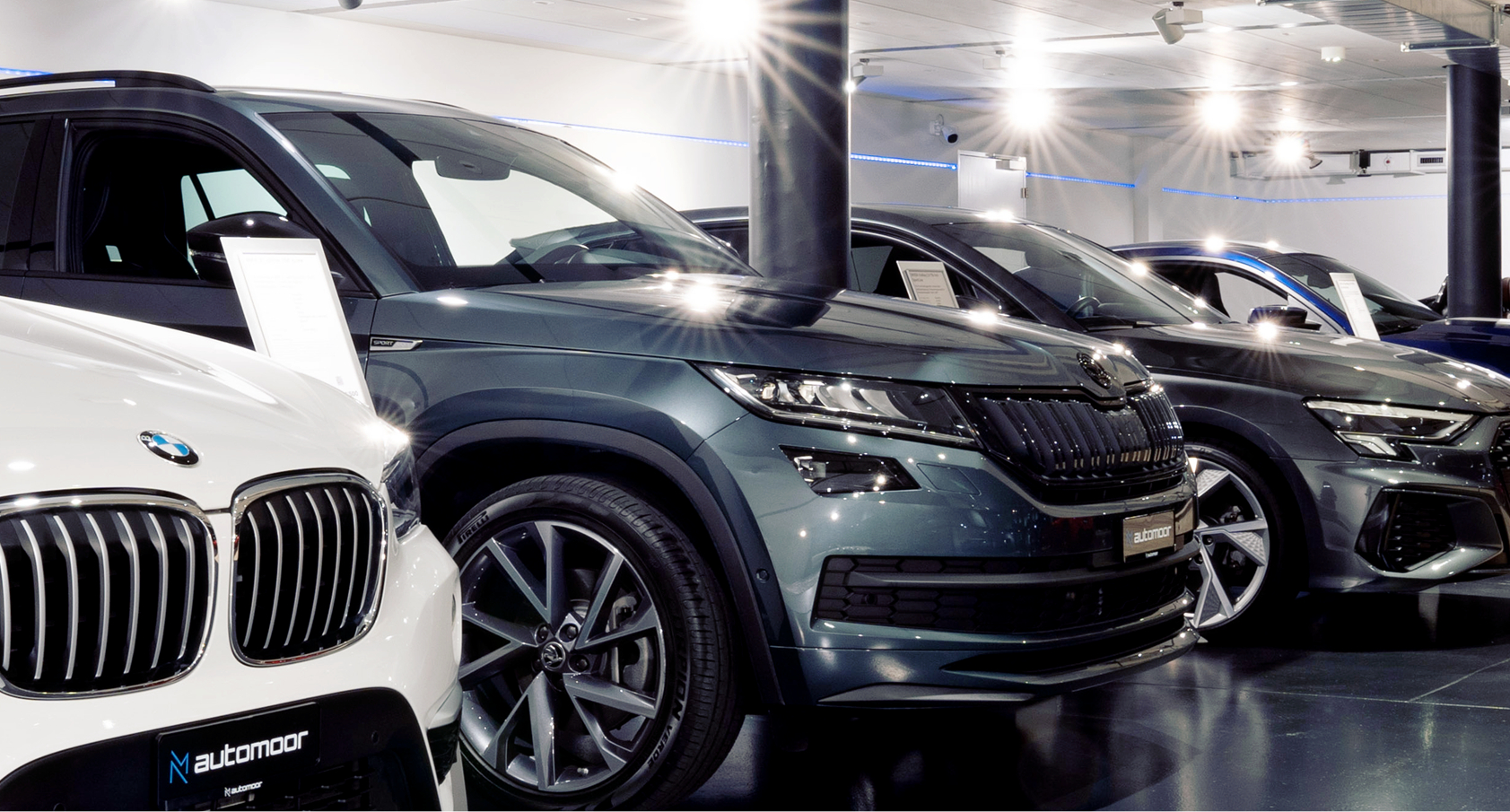 You don't have to agree on a lower price. We may already have the perfect buyer.
Offer in 24 hours
---
We'll send you a tailored, non-binding offer and arrange a vehicle pickup on your schedule at your home. Or you can bring your car to our garage and enjoy a coffee in our lounge.
Maximum car exposure
---
Your car and you are in good hands. Our experienced team will prepare your car for maximum exposure and take care of advertising, negotiation and paperwork.
Immediate payment after sale
---
Decide whether to receive the contractually agreed sale price amount in cash or by bank transfer.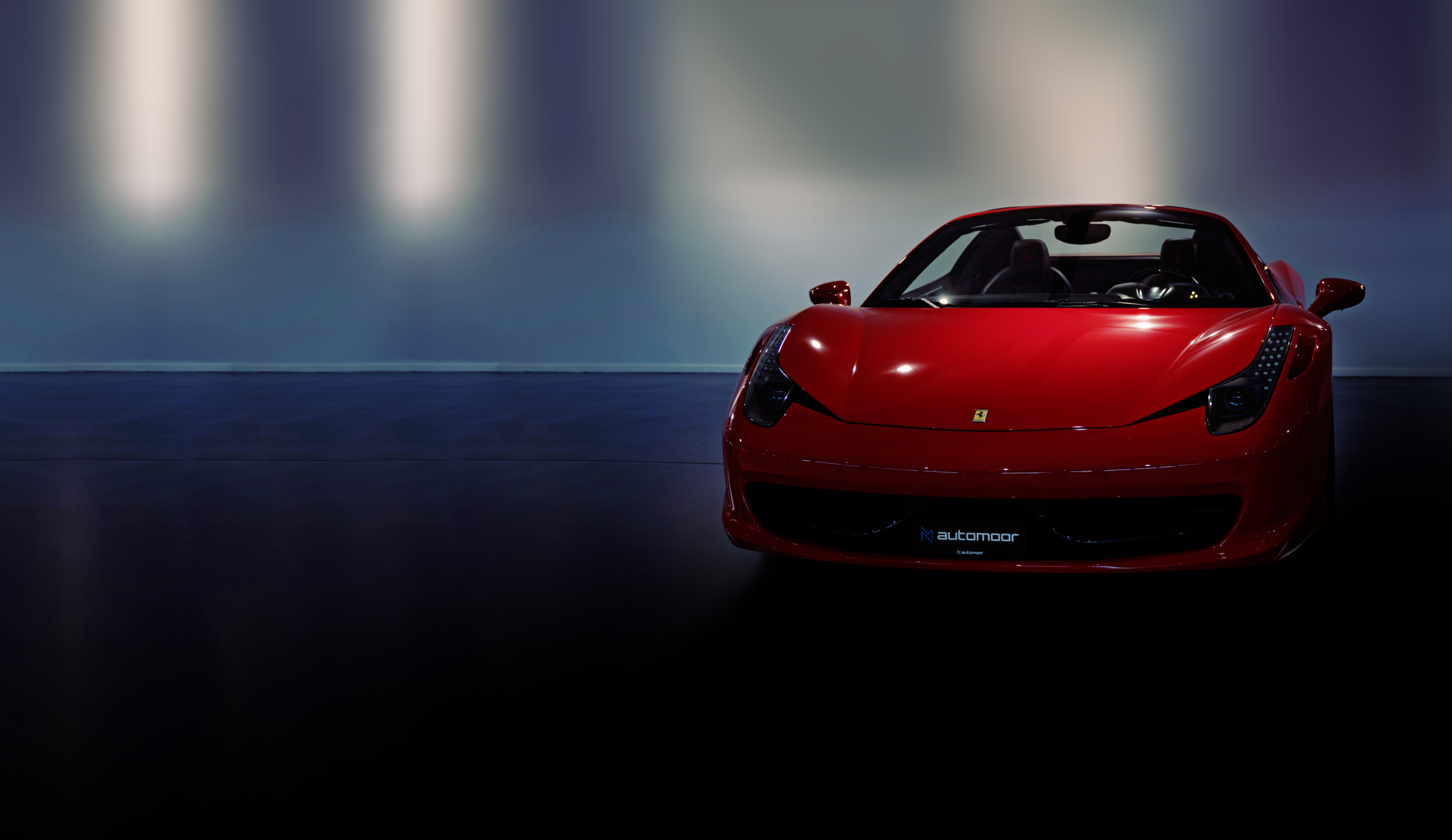 Car commission tailored to your needs
Rest assured you are in successful hands. We work together to determine the best sales price for your car. This price is a contractually agreed amount that you will receive immediately after the successful sale.
No hidden costs. No risk. 
Why sell with automoor
We secure higher sales price
---
Targeted advertising on the biggest sales platforms, leasing, warranty and trade-in options for buyers and our large customer base secure the right buyer. The buyer only has to visit us in our showroom, where everything is ready – the car, the salesperson and the paperwork.
We do everything for you
---
Save time and money and let us handle the entire sales process for you. From vehicle pickup from your home, all paperwork and finance settlement to plate transfers – we are dedicated to supporting and advising you from start to finish.
We offer financing, warranty and trade-in
---
We go the extra mile to sell your car by offering our prospective buyers a bespoke leasing and credit solutions, trade-in options for the old car and peace of mind with our warranty and protection package significantly increasing the number of potential buyers.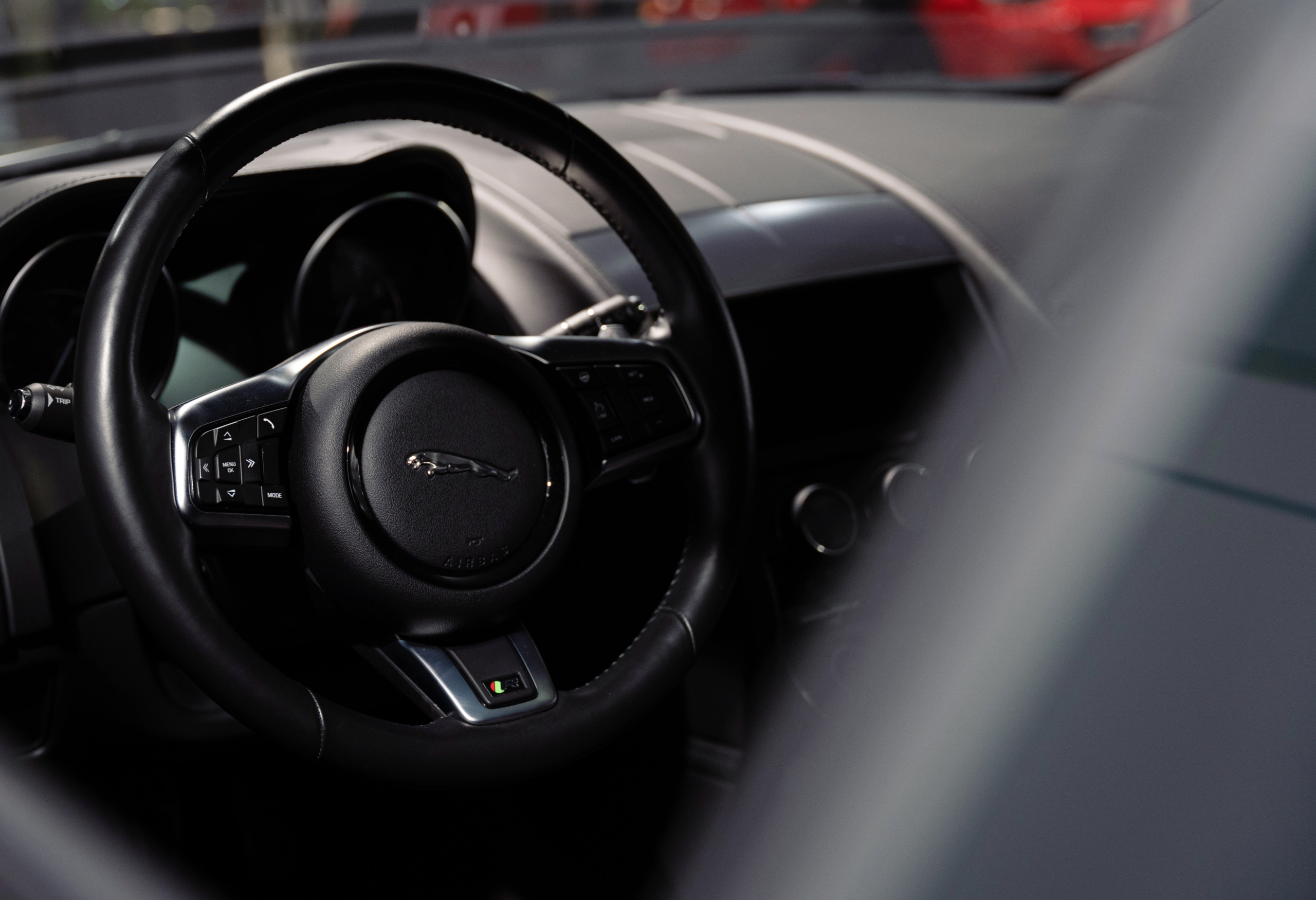 Schenker Christian
I can only recommend Auto-Moor AG. Very well maintained and exceptionally well equipped vehicles in every price range. The competent advice leaves nothing to be desired and they make every effort to satisfy your wishes. The time of the car delivery is one more highlight for every car fan. I will definitely visit automoor again whenever I want to change my car.
Ivan "El-Dominicano-Blanco" Küttel
We made an appointment for a viewing and chose a vehicle directly at the showroom. The entire process was very simple, uncomplicated and transparent. Mr. Moor responds to all customer requests, is not pleasant and trustworthy. Great service, definitely worth a visit again. Thank you very much!
Kevin Mitchell
We were served very politely and professionally. All my wishes were fulfilled to my fullest satisfaction. I thank you for the special experience when I picked up the car. I felt like a king 😉 Thank you Automoor!
vane.f.e
I would recommend it to anyone! Within a week I was able to view, buy and pick up the car. Great experience! Thanks for the great car and the fair conditions 🙂
leonie haas
I am 100% satisfied with my new car and I would highly recommend this car dealer.
Cyrill Hunziker
The brokerage of my BMW went great. Thank you and I wish you every success!
Read more reviews on Autoscout24.ch
FAQs
How is the vehicle price determined?
We use prominent price analysis tools to determine the vehicle price, which we quote within the 24 hours. What you need to take into account is that supply and demand also define the market value of your vehicle.
Who defines the contractually agreed selling price?
The decision to sell is entirely yours. You can determine or suggest the price. On the other hand, we work together to determine contractually agreed sales prices based on your specifications, our experience, market demand and current market trends and provide you with an offer.
Which sales platforms do you use to promote and advertise my vehicle?
We advertise your vehicle on our website and our social media and major online car sales platforms such as AutoScout24.ch, Tutti.ch, Anibis.ch and Comparis.ch.
Do I have to sell my car immediately after the vehicle checkup?
No, you don't. We are happy to discuss and agree upon the period of time as to how long our offer will be valid for car trade-in and commission sale.
Learn more about commission sale