Drive with pleasure
A full service car dealership ensuring the best in class car deals.
Partner with experienced auto dealers to sell your car at the highest price.
Get a non-binding offer in 24 hours
---
Contact us and we'll send you an offer the same day. If our offer fits your needs, bring your car to our garage or arrange a vehicle pickup on your schedule at your home.
Take a back seat while we do all the work
---
Leave advertising, negotiation and paperwork to us. Our experienced car dealers will prepare your car for maximum exposure, reaching out to our large customer base.
Receive immediate payment after sale
---
Congratulations, your car is sold! You decide whether to receive the agreed amount in cash or by bank transfer.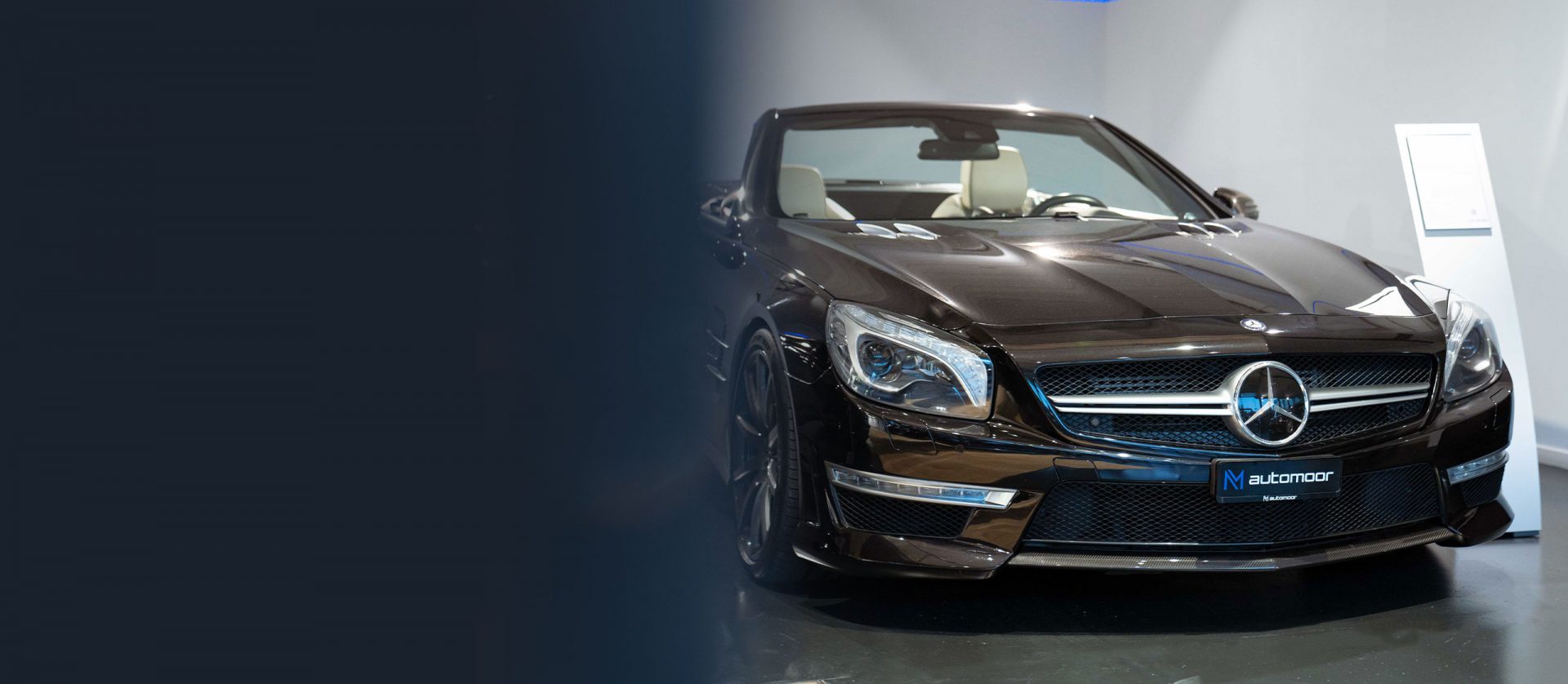 Buy a car from a company you can trust
We do what most people only do once or twice a decade – we buy and sell privately owned quality vehicles. Our secure, fast and reliable service and long lasting partnerships established our company as a go-to car dealership when in need of professional advice and support. We are here to help you find a car that best suits your lifestyle.
Why automoor
95-point vehicle check
---
We are committed to road safety and our mechanics perform a rigorous 95-point vehicle check to guarantee a car meets all safety measures and technical requirements.
The best vehicles for any taste
---
After the sale, we take care of all other formalities from car insurance, redemption and preparation to professional delivery.
Bespoke leasing and a 24-month warranty
---
Get our bespoke leasing to quickly buy a desired car and protect your purchase with our warranty and comprehensive coverage against mechanical and electrical problems.
Trade-in for the best car deal
---
From buying a company car to buying a new car, we make the entire car buying process simple by organising the trade-in or selling of an existing car on your behalf.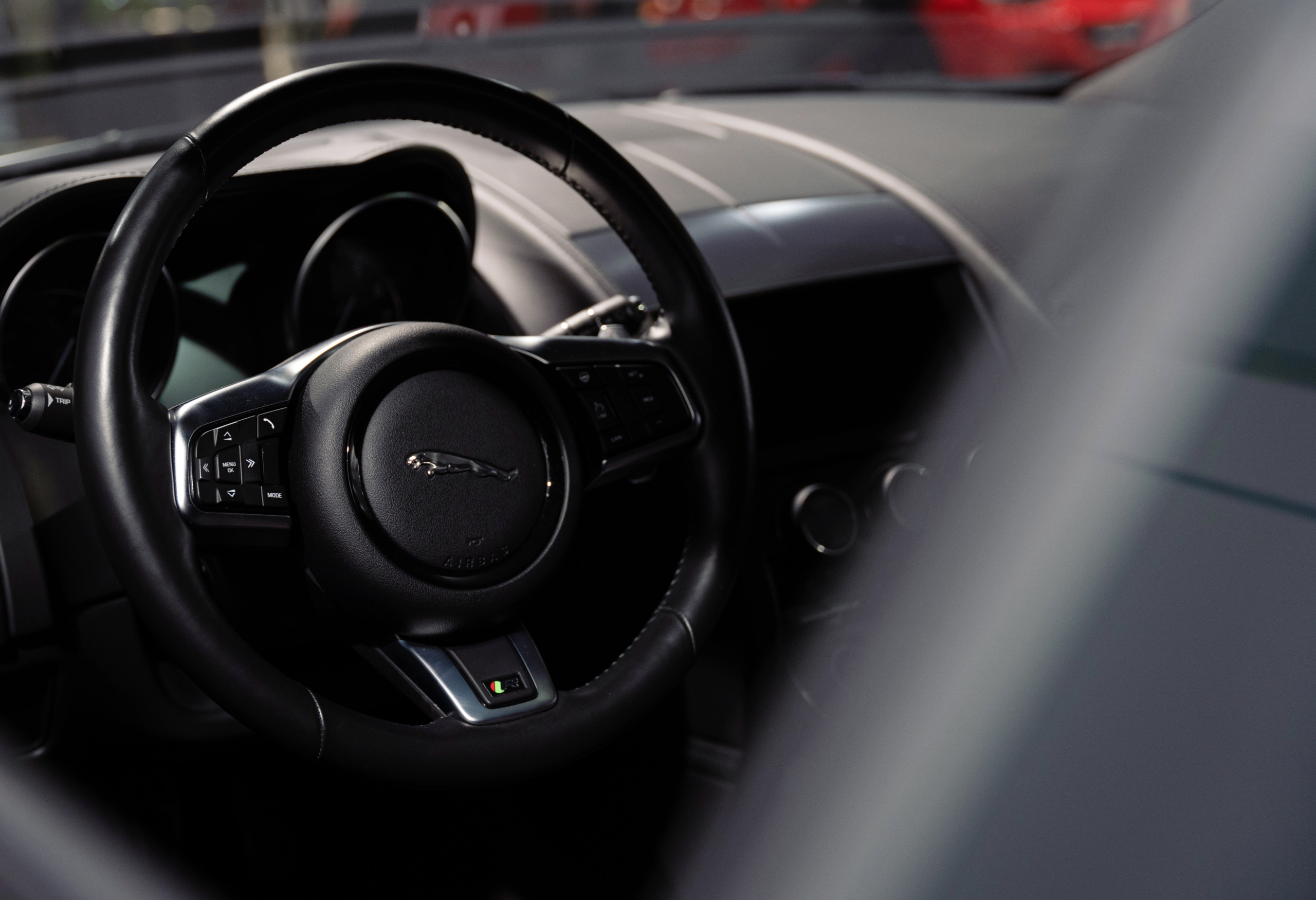 Schenker Christian
I can only recommend Auto-Moor AG. Very well maintained and exceptionally well equipped vehicles in every price range. The competent advice leaves nothing to be desired and they make every effort to satisfy your wishes. The time of the car delivery is one more highlight for every car fan. I will definitely visit automoor again whenever I want to change my car.
Ivan "El-Dominicano-Blanco" Küttel
We made an appointment for a viewing and chose a vehicle directly at the showroom. The entire process was very simple, uncomplicated and transparent. Mr. Moor responds to all customer requests, is not pleasant and trustworthy. Great service, definitely worth a visit again. Thank you very much!
Kevin Mitchell
We were served very politely and professionally. All my wishes were fulfilled to my fullest satisfaction. I thank you for the special experience when I picked up the car. I felt like a king 😉 Thank you Automoor!
vane.f.e
I would recommend it to anyone! Within a week I was able to view, buy and pick up the car. Great experience! Thanks for the great car and the fair conditions 🙂
leonie haas
I am 100% satisfied with my new car and I would highly recommend this car dealer.
Cyrill Hunziker
The brokerage of my BMW went great. Thank you and I wish you every success!
Read more reviews on Autoscout24.ch