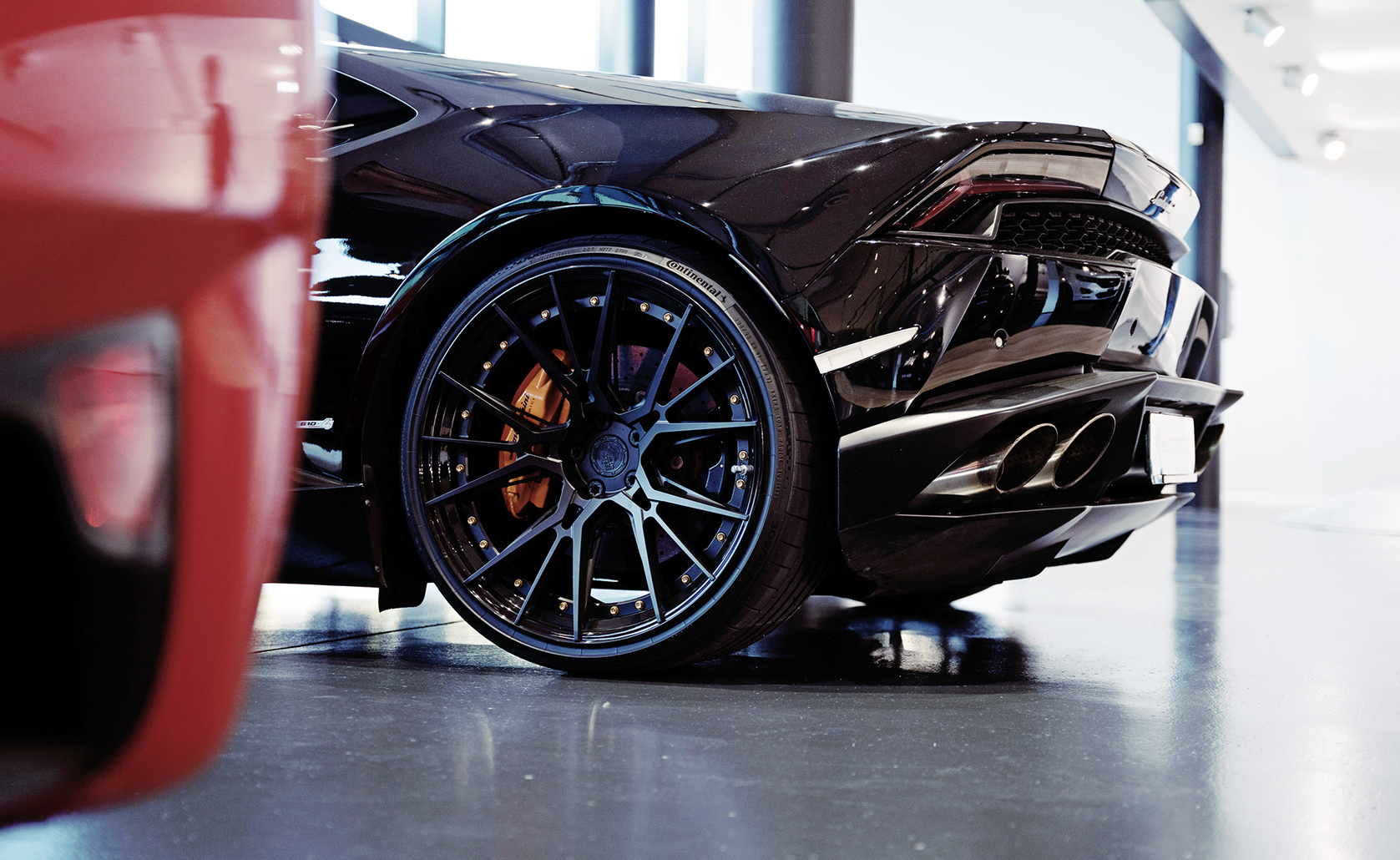 Frequently Asked Questions
Buy a car
Do I get a freshly serviced car?
For all our vehicles, the service lasts at least for 7500 km or six months as a minimum.
Do I get the car prepared for MFK?
Our cars are sold with at least 1 year of valid vehicle control. Every car – whether the vehicle control is due or not – is subjected to a 95-Point vehicle check by automoor. This vehicle check is so extensive that you can pass the vehicle technical inspection without hesitation. If you still wish a fresh vehicle check, we will of course do so.
What is determined during a 95-point vehicle check?
Our mechanic team checks the technical and visual condition of the car (e.g. electrics, brake systems, shock absorbers, engine compartment, lighting, tires and wheels), as well as damage and any repairs that have already been carried out, e.g. after an accident.
What does car warranty cover?
You can learn more about the services and types of repairs covered by automoor warranty on this link.
If my car breaks down outside Switzerland, where is the repair carried out?
You can use a workshop of your choice throughout Europe.
Where does automoor buy its used cars?
All our vehicles are privately owned – there are no middlemen. And we can say with confidence that we know our cars because we have direct contact with the previous owners.
How can I pay for a car?
We offer tailor-made financing solutions for any vehicle and budget.
Can I test drive before I buy the car?
Yes of course! You are welcome to arrange a test drive by e-mail or by telephone.
Can I lease a car?
Yes, you can. We offer various tailored financing options, as well as credit.
Do I have to leave a deposit?
A deposit of CHF 1,000 is due when the purchase is completed, which will be deducted from the purchase price.
I am not sure which car to buy. Can you help?
Yes, we would be happy to advise you personally and provide you with the information about our services, which can help you decide.
Does a used car have a warranty?
Yes, it does. We provide a warranty for 12 months for a used car. After this period, you can also extend the warranty and coverage for up to 36 months.